How to Set Yourself Up For Success With Your Summer Weight Loss Goals
The warmer weather is finally setting in here in West Michigan and spring is in the air! The spring weather and the anticipation of summer seems to bring us all a new energy and we are motivated to set new goals or revisit goals we may have set in the past.
How many of us set new years resolutions in January with true intentions of sticking to them throughout the year but end up failing? Many of us struggle to meet our goals just weeks or months into the process. Real life sets in and our drive dwindles. We are pulled in multiple directions with a variety of responsibilities and only 24 hours in a day. We are reminded of the productive aspects that have driven much of American culture. While we are feeling the pressure of life's demands, we are faced with a decision. Do we give up, modify, or push through with our new goals?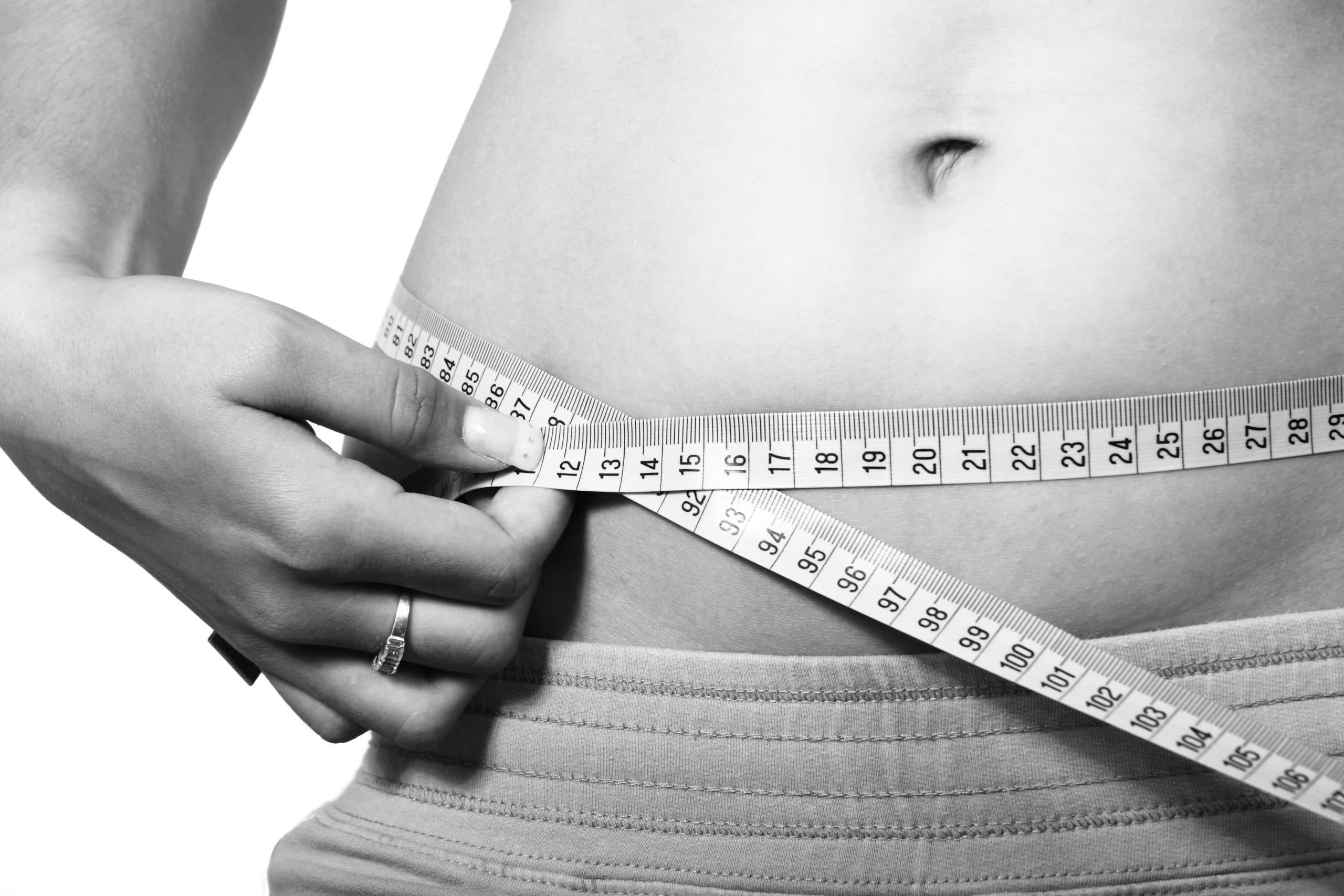 Approximately 28.5 million New Year's resolutions were made in 2017 regarding weight loss and healthier eating. 80% of those goals will fail by mid February. But as the weather changes and summer is upon us we begin to set new goals or revisit our goals that we set at the beginning of the year. Even though there is a new motivation to meet our weight loss and healthy eating goals we are still faced by the challenges to maintain those goals, especially as our busy summer schedules set in.
So when we are making our goals it is important to set ourselves up for success by first and foremost, finding a dedicated support system. The process of weight loss is a long journey. The transformation process is slow. We need a solid team willing to be in the trenches with us for the duration of the fight. This team consists of family and friends for moral support. It also has at least two well educated professional partnering together to help us achieve great things. Your primary care physician should be on board but their role in this process is more of an over watch. You get cleared from them to participate in such a program and follow up with them as needed. The other person is your lead. He/she should be a specialist in exercise, nutrition, and pain management. This combination of traits does not always come rolled into one package.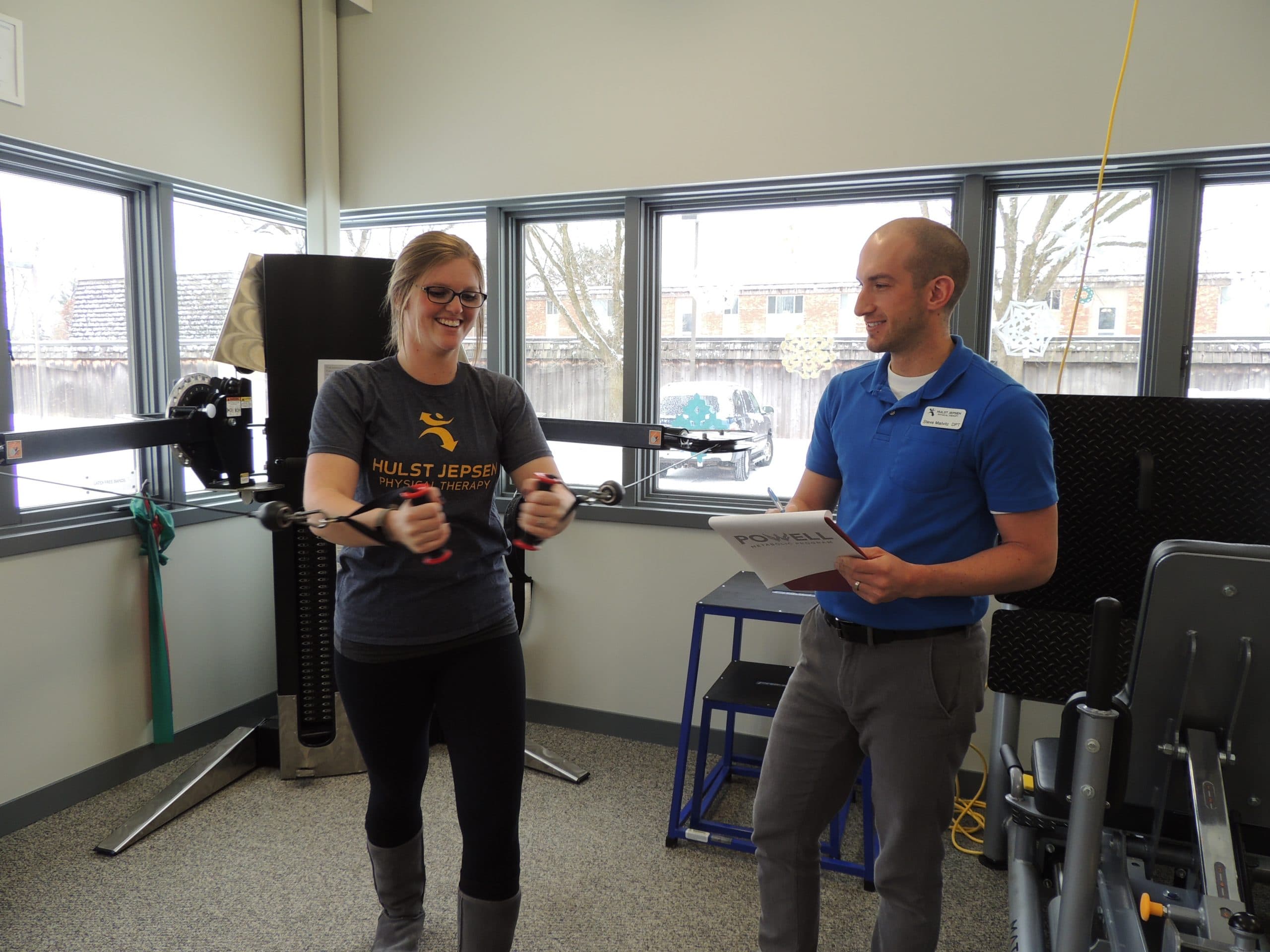 At Hulst Jepsen Physical Therapy, we have a unique group of multiskilled individuals who are thrilled to walk with you to achieve great things with health and wellness. We offer a metabolic wellness program for free to patients undergoing physical therapy services. The program is based off five principles: proper hydration, protein consumption, frequency of food consumption, sodium reduction, and increasing physical activity. The program is progressive in nature and success is built off of goal attainment in one area before moving onto the next. This makes it seem like a long and drawn out process, which is exactly correct! This is a lifelong change. Habits are hard and long to form and that is what we are trying to help you accomplish. If you have tried a diet and/or exercise plan and you haven't had the success you are looking for something new click here to learn more about our metabolic wellness program or contact our East Grand Rapids location to get on the right track today!