How I Earn My Patients Trust as a PTA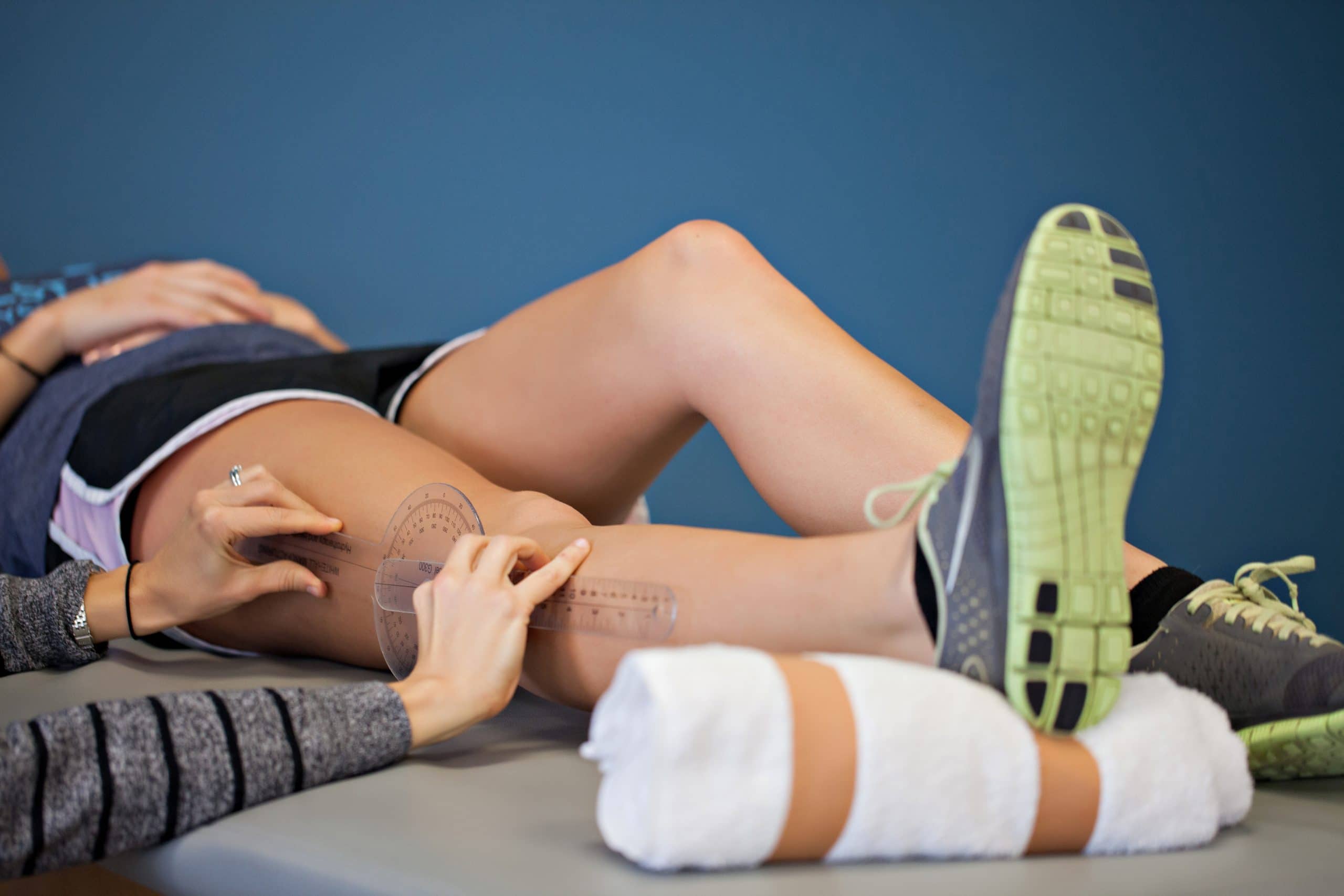 I have been a Physical Therapist Assistant for 21 years, and over the past two decades I have learned what it takes to be successful in an outpatient setting. As a Physical Therapist Assistant, or PTA, I never see a patient for their initial evaluation, and I find that it can be difficult for patients to feel comfortable with someone who has less schooling than a Physical Therapist (PT). Because of this, I work extra hard to ensure my patients feel confident in my abilities, and trust me to give them the best care possible.
I love to get to know people, and have found that patients want to be heard and understood. Many patients are struggling with the frustrations of pain and not be able to do what they want to do or used to be able to do. I work hard to truly listen to them, understand their current frustrations, and offer encouragement throughout their physical therapy sessions. I want them to know I am on their team and am committed to helping them get better. Talking with them and getting to know them on other levels puts you in their life and a better understanding what they need and want to get to.
I am a big advocate for hands on treatment and soft tissue mobilization. There is a definite power with touch that helps a patient connect and heal.  Also, it helps patients feel more relaxed before I have to move a sore joint, and in turn the joint moves better because there is less muscle guarding it.  In the end it's a win win, and I can move them forward faster.
Last but definitely not least is communication.  I have always had great communication with the PTs I have worked with over the years and this is key! Having a good PT back you up and believe in your abilities gives the patient confidence in you as a PTA.  I have always been blessed with awesome PTs for bosses and co-workers who have built me up to patients in so many ways. Patients feel they have a team supporting them with good communication.
I do my best to give my patients the best experience I can and what I would expect to get if I was in their position.  At Hulst Jepsen Physical Therapy, we strive for patients to have an excellent experience that many describe as unique compared to other physical therapy they have had before.  You can learn more about the mission and values that set us apart here or stop and visit any of our 14 locations to experience it yourself!