5 Ways Physical Therapy can be of Benefit to YOU!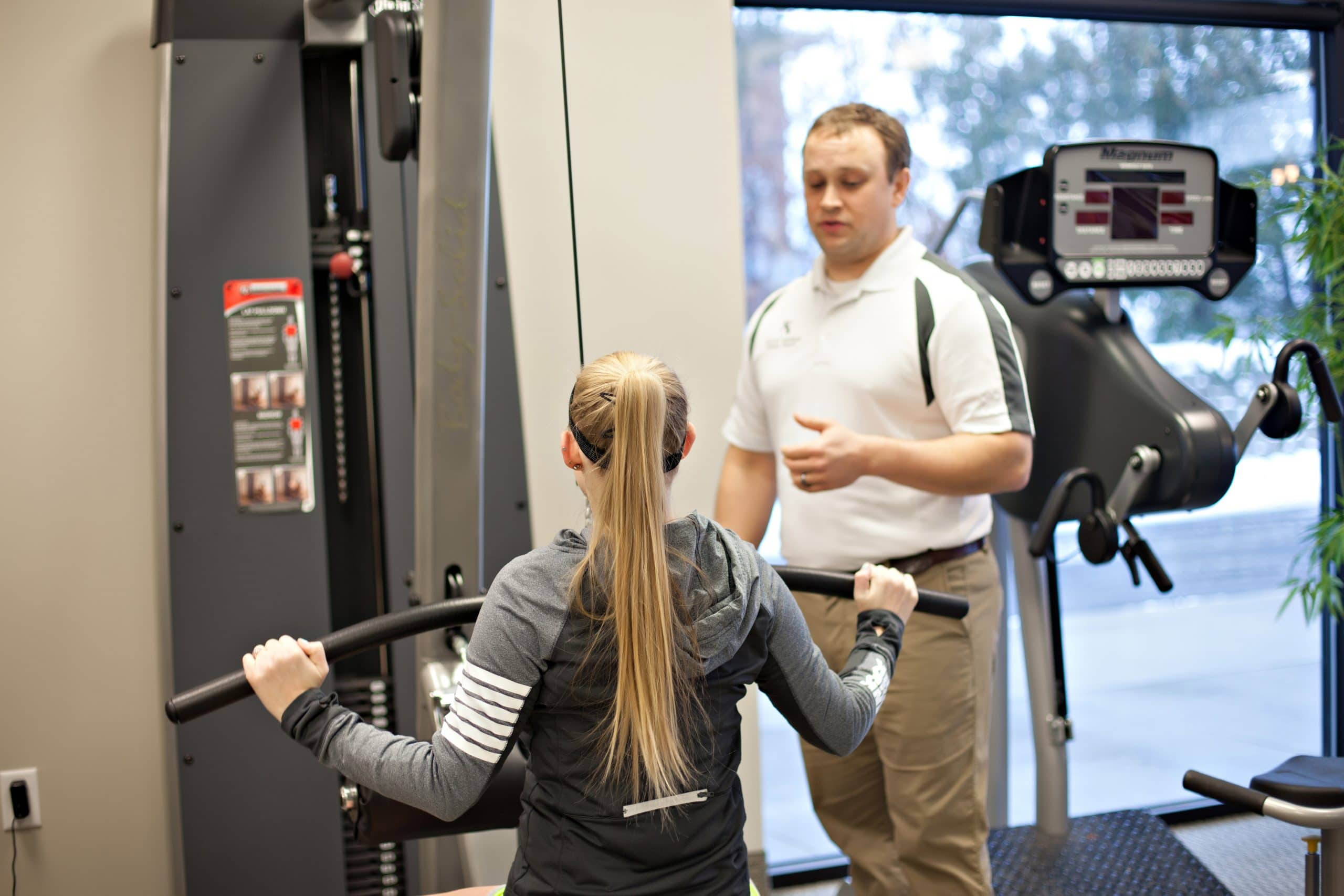 Often times physical therapy is thought to only be necessary after surgery or a major injury in an effort to get the patient back to their regular daily activities. While a physical therapist might excel at returning individuals to their full functional capacity, there are other ways you might benefit from physical therapy as well. Here are 5 ways physical therapy can be of benefit to you:
Physical therapy can save you time. Studies have shown (as recent as 2017) it takes an average of 24 days for a patient to see their physician. Seeing a physical therapist in the meantime can help you begin your recovery in an efficient manner, letting you get back to "normal" sooner. Physical therapists work closely with both family physicians and local specialists, so they can advocate on your behalf to get you in quicker to the doctor you need.
Did you know, Hulst Jepsen Physical Therapy can get you into the clinic anywhere from 24 to 48 hours after you call?
Physical therapy can give you more confidence. Your self-image and self-esteem can greatly be affected by your activity level or your inability to perform the activities you love. Coming to your first few appointments with personal goals will allow your physical therapist to create an individualized program to safely return you to your optimal activity level and get your confidence back up by meeting those goals!
Physical therapy can give you safety and balance. Often, we hear of someone who is no longer going on their daily walks, stopped visiting friends and family, or simply stopped leaving the house as they are afraid of falling. Your physical therapist is a movement specialist that can tailor a balance and stability routine to fit your age range and activity level, enhancing your confidence and safety that might be keeping you from an active lifestyle.
Physical therapy can save you money. Patients who see their physical therapist before their physician can save an average of 5 times the cost of shoulder surgery, 7 times the cost of knee surgery, and 10 times the cost of neck surgery. Sometimes surgery isn't the only optionto solve the problem; physical therapy works to treat the whole injury and promote a stronger and more resilient body. This also helps to prevent the same issue from recurring in the future. Another cost-effective way to receive physical therapy is through something called Direct Access.
Have you head of DIRECT ACCESS? What does that mean?!
It means you do not have to get a physician's referral to be seen by a physical therapist and most insurances will cover these physical therapy costs. Direct Access can make physical therapy cost effective and get you feeling better faster!
Physical therapy can help prevent your injury. Athletes, weekend warriors, and the casual exerciser can suffer from injuries due to overstrain that could have been prevented if proper strength and mobility were present prior to the injury. Working out through an injury can put you in danger of further injury due to overuse, compensation patterns, or poor strength and mobility. Your physical therapist will be able to perform a comprehensive musculoskeletal exam to help identify weakness, lack of mobility, and other areas of need to help prevent these types of unnecessary injuries.
These are only a few simple ways your physical therapist can be of benefit to you outside of typical post-operative care.  Call us at 616.827.3010 or email us at receptionist@hjphysicaltherapy.com  if you are looking for more information on how physical therapy can be of more benefit to YOU!