Spring Cleaning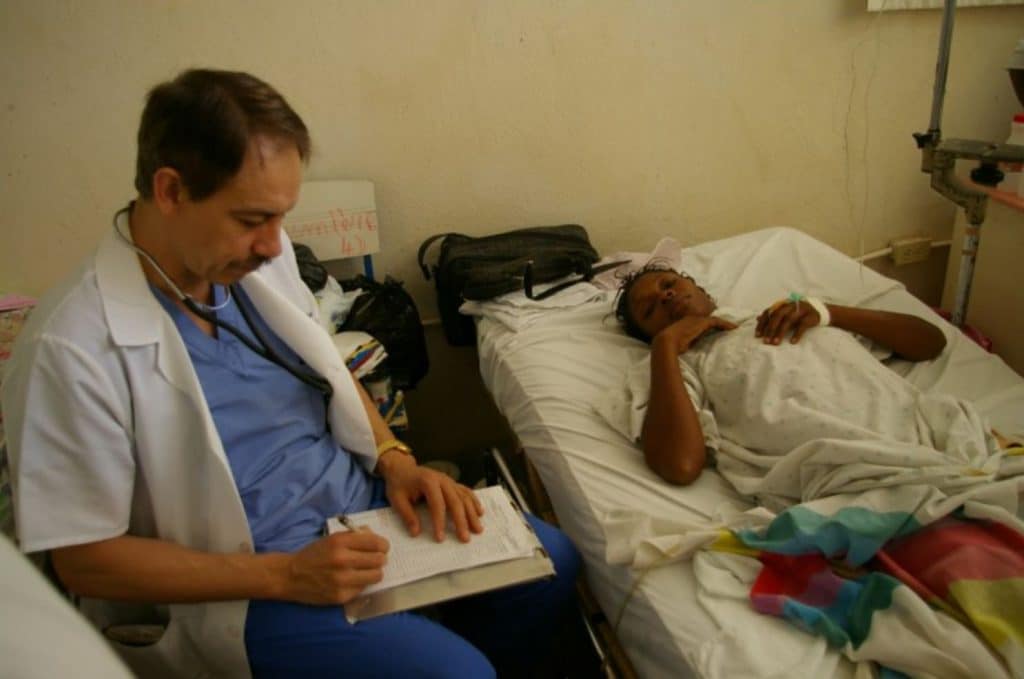 Spring is here! I think this year, more than most, it is especially welcomed based on all the challenges and changes we have encountered in and through the COVID-19 pandemic. As the new year progresses AND new life be
gins AND more and more restrictions are lifted, life is starting to feel almost…NORMAL. We have a lot to be thankful for.
As my blog title indicates, when it comes to spring there are often large cleaning or purging projects that are associated with it. Our posts are often educationally driven, so normally you might hear from me on how to conserve energy, lift properly, hydrate adequately, etc… to allow for your spring cleaning project to be both safe and effective. NOT TODAY!
Today's focus is actually on the spring cleaning items themselves…not the process. I am reaching out to our wonderful HJPT family for your help. As some of you may know, the start of 2021 came with the loss of a local family physician, William TenHaaf, M.D., who practiced out of the Georgetown Medical Center. Dr. Bill, as he was more fondly known, not only had a passion for serving the people of Grand Rapids, he also had a passion for serving the people of Haiti. For as many years as I knew him (nearly 20), he spent one week a month at a clinic in Haiti (Centre de Sante Lumiere) caring for the physical, emotional and spiritual needs of the people there. Over the last year to two, Dr. Bill shared his excitement with me regarding a growing and developing Physical Therapy Department at the clinic, which had been a struggle for many years. This clinic is in need of supplies to continue it on its upward trajectory.
As you clean, be on the look-out for those no longer used pieces of durable medical equipment (DME). I will take mobility items including wheelchairs, walkers, crutches and canes. Other items of great value include slings, immobilizers (shoulders and knees), walking boots, and post-operative braces (ankle, knee, back, etc…). Even old prosthetics can be repurposed and used…so don't throw those items out.
Thank you so much for your help in this endeavor. We have a great opportunity to further grow the Centre de Sante Lumiere clinic of Cayes, Haiti while also being the "hands and feet" of Jesus to the beautiful people of Haiti through the meeting of their physical medical needs.