Is Knee Pain Negatively Effecting Your Life?
Are you a person that is living day to day with knee pain that is slowly taking you away from the activities you love? Are you considering injections, or even a knee replacement? Have you stopped running, because your knee hurts too badly? Do the stairs make you cringe every time you see them?
Do you want to get your life back? Do you want to run again? Do you want to play with your grandkids or even your kids? Physical therapy is a great option for you! Exercise combined with manual therapy has shown to decrease pain, improve mobility and increase function without needing a surgery to fix your pain!
Did you know that physical therapy could be the perfect first step for managing your knee pain? Studies show time and time again that osteoarthritis will happen. Research indicates that in adults 60 years of age or older the prevalence of symptomatic knee osteoarthritis is approximately 10% in men and 13% in women (70 million people!) That means you are not alone! Research also indicates that getting physical therapy first helps 60-70% of knee osteoarthritis patients avoid surgery, and that could be you!
So, what if you have gotten your x-ray and you don't have knee osteoarthritis or what if you have a meniscus tear? Physical therapy is still the first step to getting rid of your knee pain! Several studies have shown that patients that elect to have knee arthroscopic surgery to repair their meniscus tear and those that do PT only, after 1 year have the same results! It also turns out the knee joint is more complex than it seems. Your knee cap works like a pulley system and if you have an imbalance in how strong your muscles are or how flexible your muscles are, this can cause the pulley system to break down leading to things like, patellofemoral pain syndrome, knee bursitis, or patellar tendonitis.
Our physical therapists have the education and capabilities to take you through a full musculoskeletal examination that encompasses a whole body approach and figure out where the break-down is occurring. Then we develop a program that is specific for you to help you reach your goals through a combination of exercise and manual therapy to reduce stress on the knee joint and improve your ability to move and function. To get you started, these are some common exercises that can help you begin to move and improve your knee pain!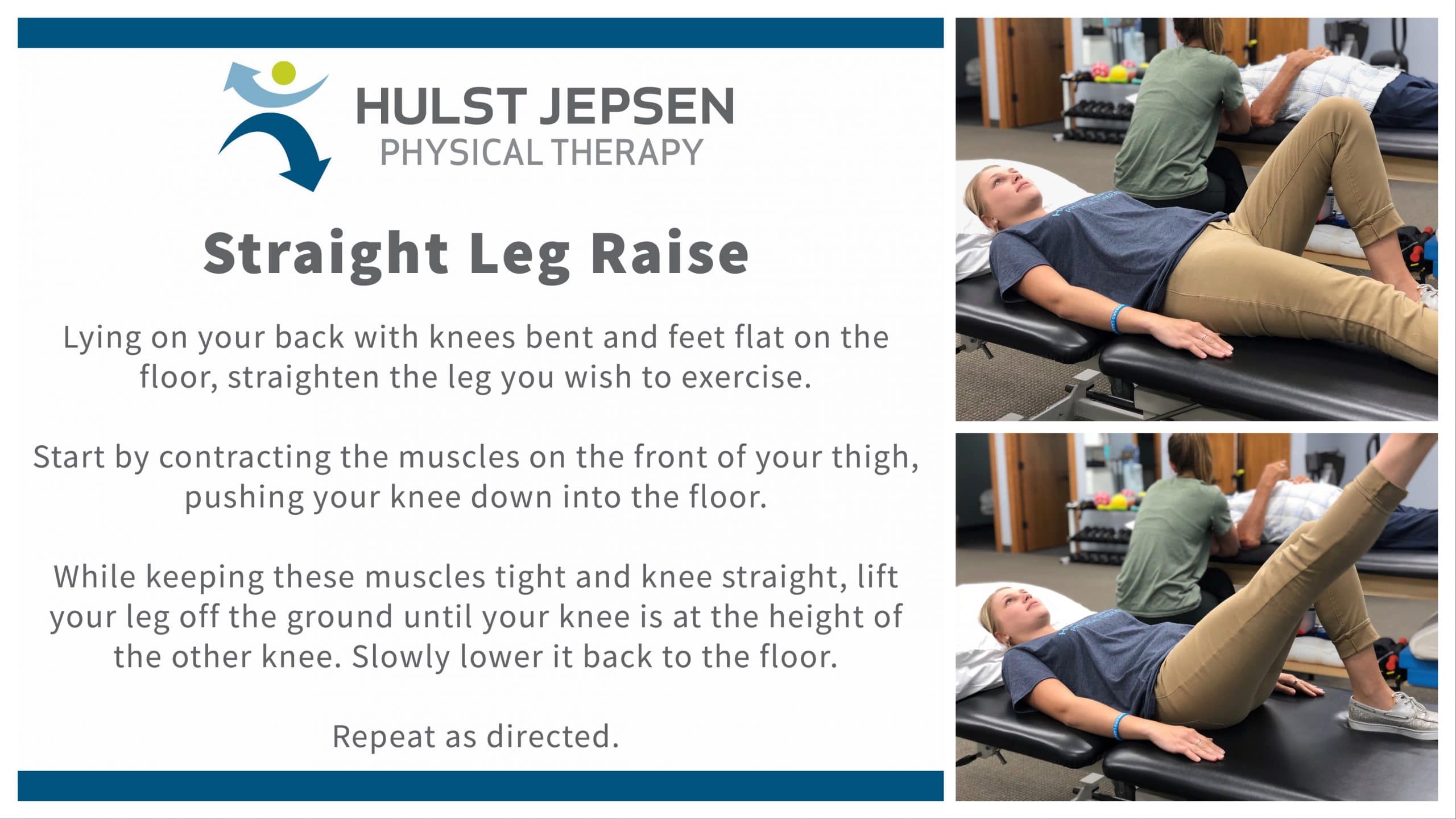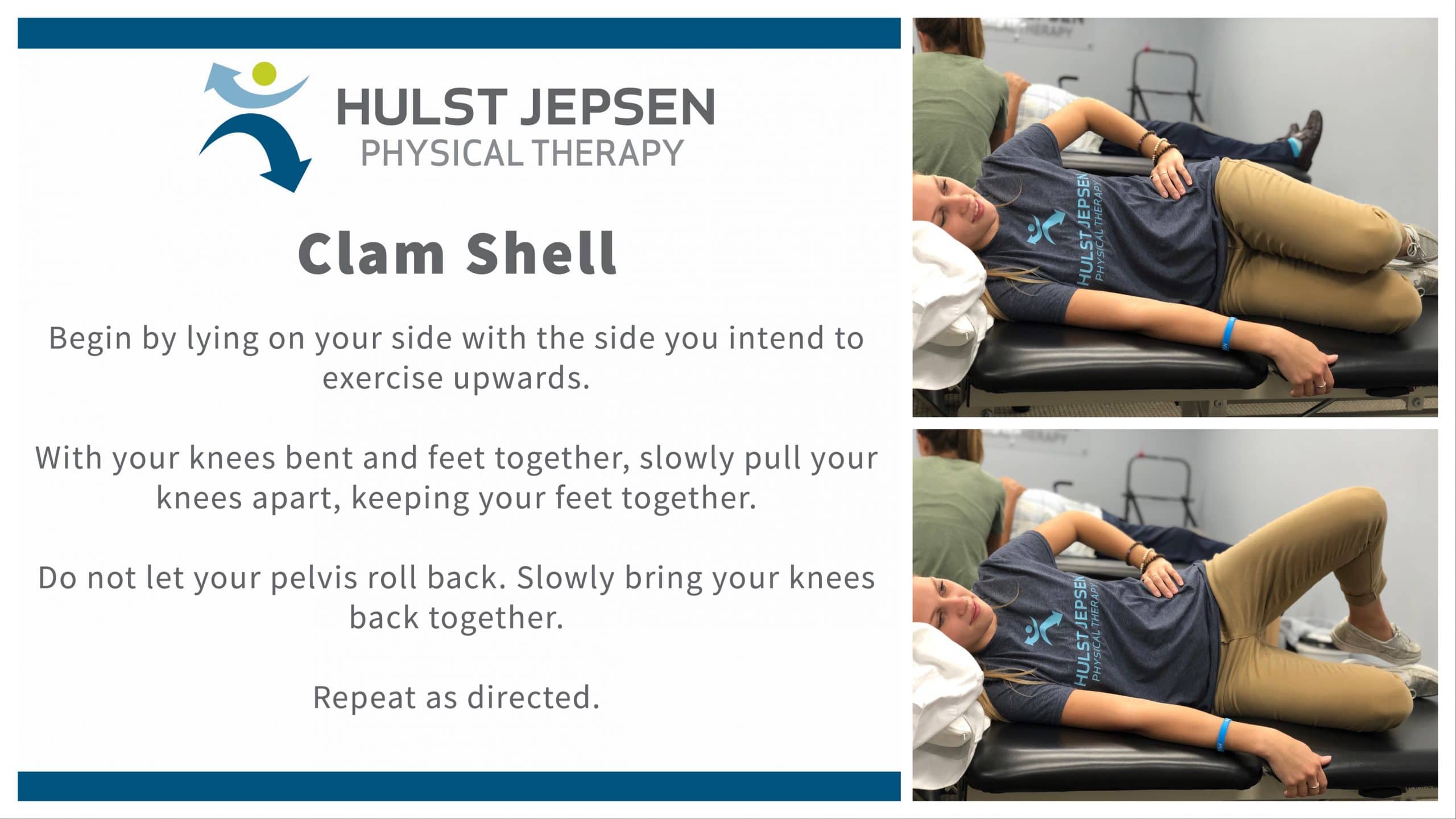 If these exercises are not helping your knee pain please do not hesitate to seek further recommendations. We offer FREE physical therapy consultations so call one of our 14 convenient locations to learn how you can get on with your life without pain in your knees!