Get Out and Get Active with your Family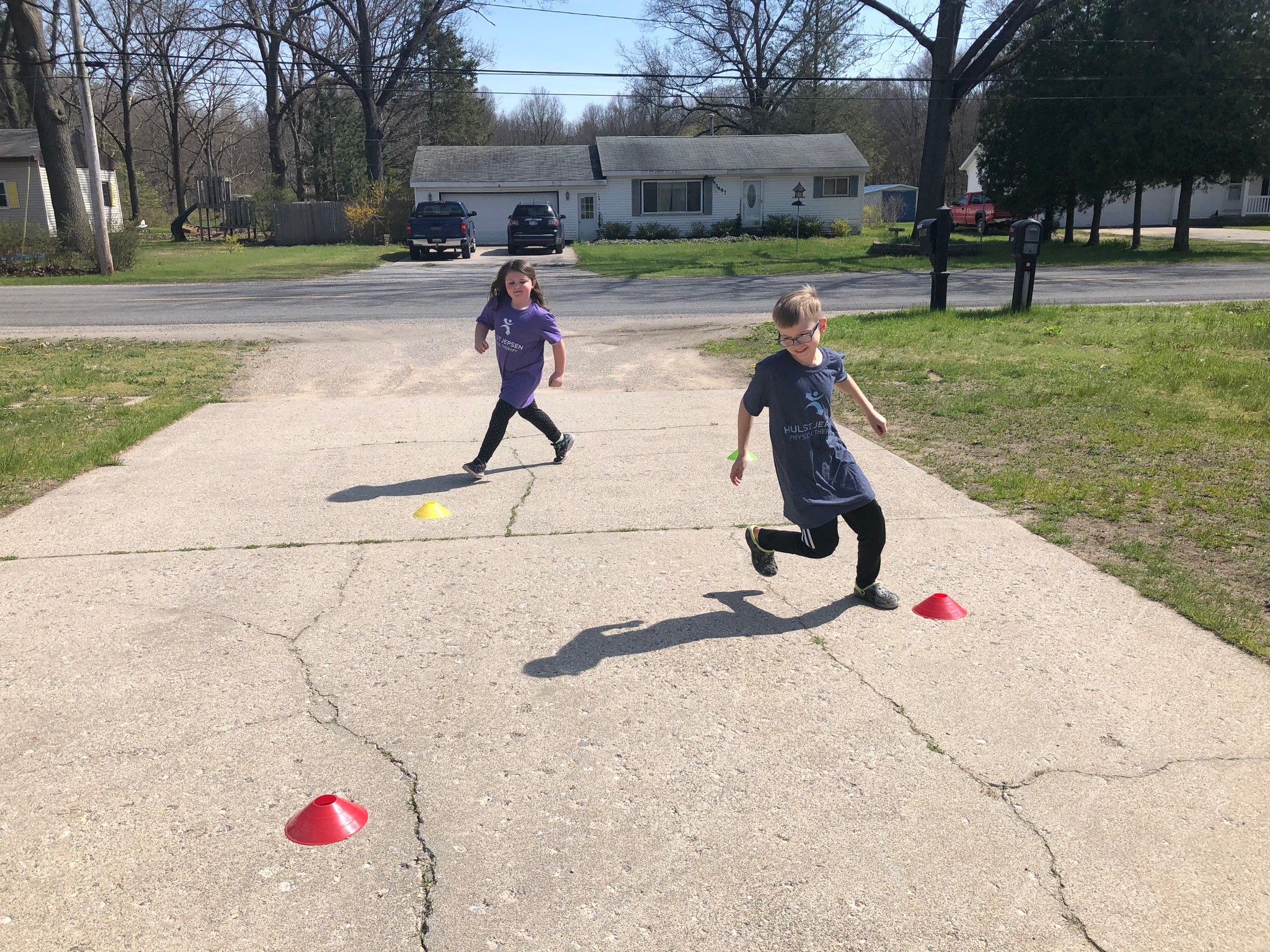 If life has taught us nothing else these past few months, it is that we are highly adaptable as individuals when it is asked of us. Think about it, we went from a world of schedules, routines, regular social interactions with peers, family and friends to our daily routines being totally uprooted. We've started relying on technology for the majority of our social interactions, our entertainment and to complete our work or school activities. While this resource of technology is fundamental in helping us through these trying times, it is important to remember findings way to be active (both for adults and kids) is just as essential!
It is often said movement is medicine, it is vital for not only our physical health, but also for managing stress, anxiety, and mood for both adults and kids. In physical therapy, we frequently interact with people who are having difficulty with movement (pain, weakness, mobility restriction) and it is our job to help our patients figure out how to overcome those barriers to reach their goals. It is important we share and support the message, movement is medicine and use our training to help people of all ages stay healthy and active.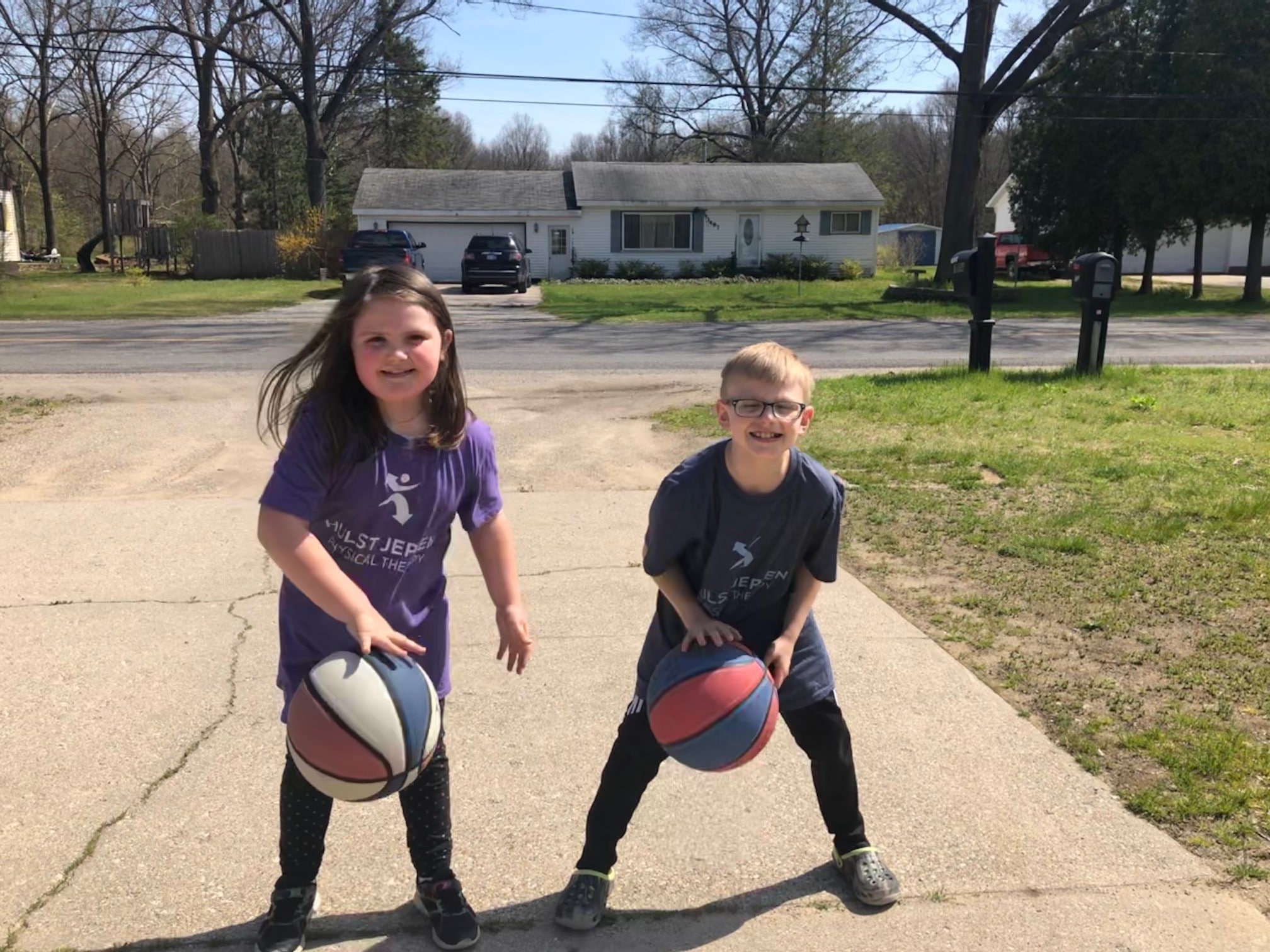 Typically, kids have frequent opportunities to be active at school through gym class, recess, participation in sporting leagues, or interacting with their neighbors to play outside. Sadly, those opportunities are not as readily available right now. It is imperative to give kids lots of opportunities and ideas of ways to be active, away from screen time and technology. There are many ideas and resources out there. Here a just a few of my favorite:
Build an obstacle course (indoors or outdoors): include all different types of motor skills such as jumping, crawling, skipping, climbing to help kids gain strength and develop skills. This can be a fun way to create competition between your kids or even having virtual competitions with friends and family!
Do your best animal impressions: choose an animal for your child to imitate and have them move and make the sounds of that animal. It is guaranteed to bring the whole family some laughs!
A family dance party: It is a great way to get the whole family moving and make some great memories in the process!
Explore your neighborhood: go for a long walk and engage in an old-fashioned game of "I spy" or some variety of a search game.
Set up a scavenger hunt: get your kids searching for clues and treasures all over your yard.
Help your kids learn a new sport or activity: This is a great time (especially when the weather is improving) to spend lots of time together developing and learning new skills!
It is important to create opportunities and fun ways to move, which promotes healthy lifestyles for the entire family. Each of us at Hulst Jepsen Physical Therapy are looking for ways to keep ourselves and our families active during these times. We hope to be a resource to you and your family in any way that we can! Hulst Jepsen Physical Therapy believes in the importance of movement, exercise, and supporting your family. We would love the opportunity to help you or your family with any needs that arise during this time or in the future at any of our 15 local West Michigan locations!