Exciting News: The Hulst Jepsen Physical Therapy family continues to grow!
We are excited to share that our 15th location opened their doors this past Monday! You can now visit us at 721 Three Mile Road, Suite 100, Grand Rapids, MI 49544.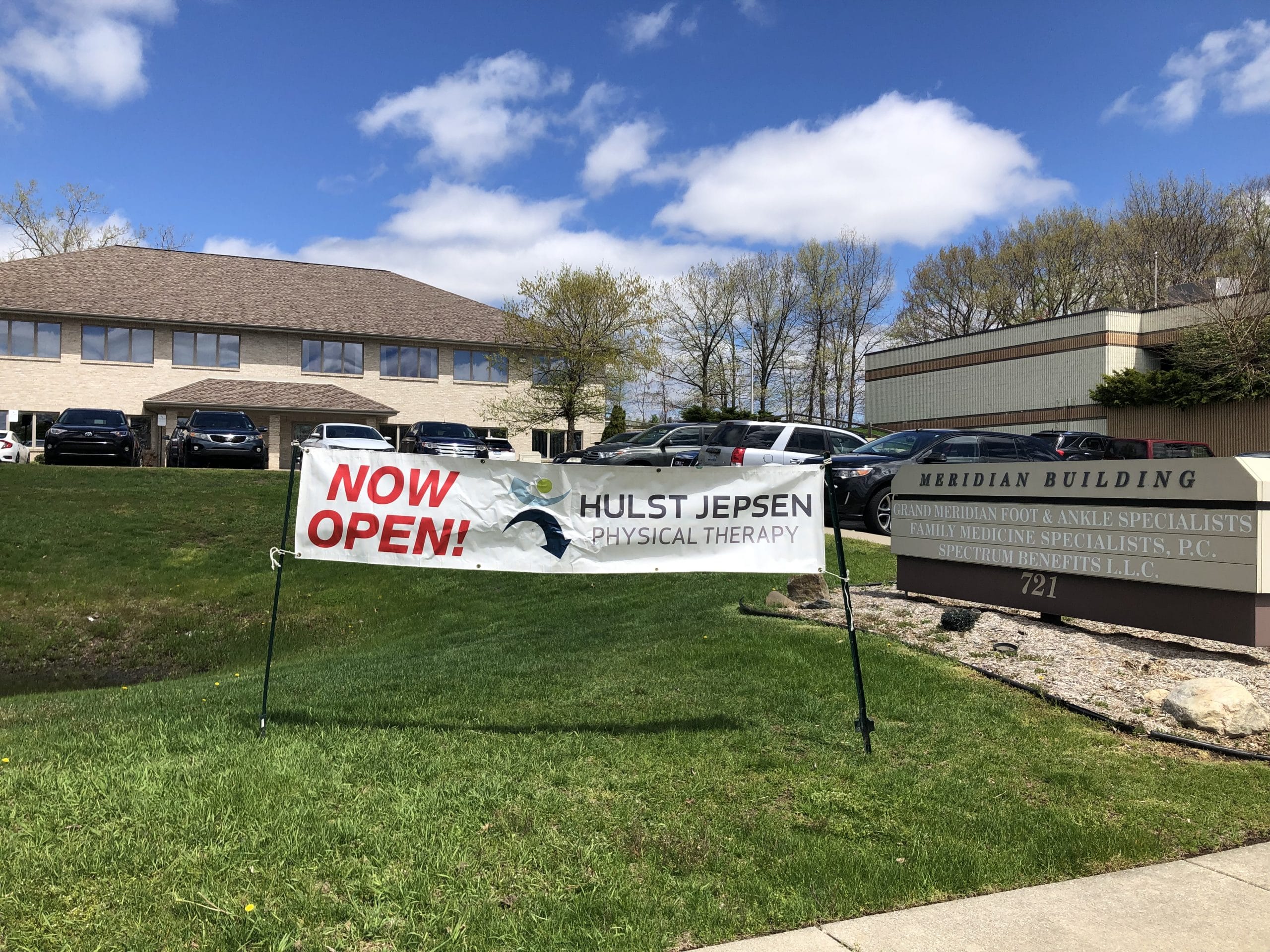 As a company, we aim to serve and better the lives of the members of our communities. Expanding to the Northwest side gives us even more opportunities to care for patients, and we are so grateful for the support we have received from the greater Grand Rapids community over the past 19 years. We feel truly blessed that there was a need on the Northwest side that allowed us to grow!
We love our community, which is why we choose to keep HJPT local and our clinics small. We strive to make each patient feel welcome, no matter which clinic they visit. Today, our company proudly remains 100% local, God-centered, and patient first. We are strongly committed to our revenue staying in West Michigan communities.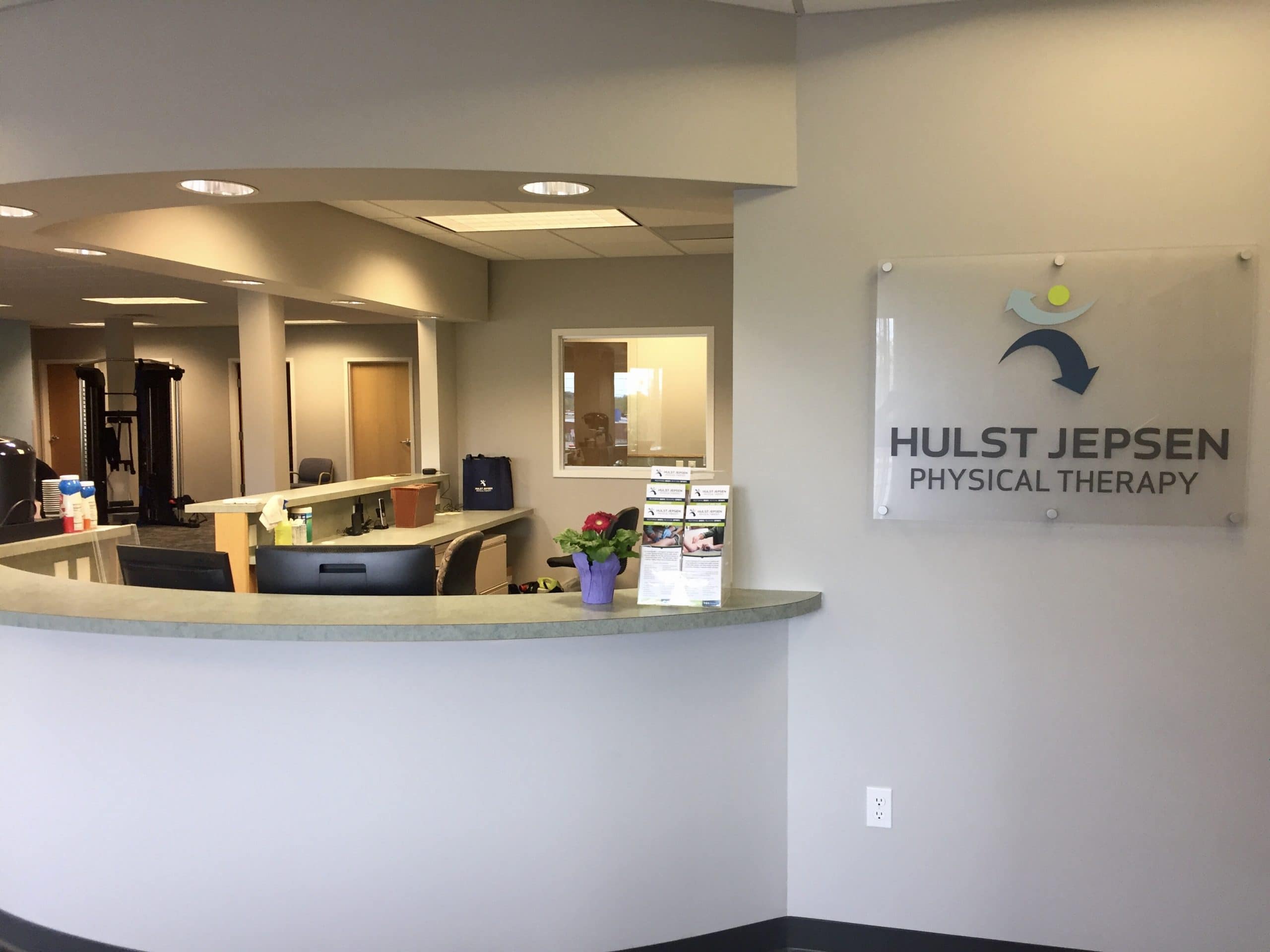 Danny Patterson, the Center Manager and Physical Therapist at the Northwest office, brings with him over 8 years of experience, a passion for helping out his local Grand Rapids community and commitment to applying evidence-based approaches to meet the needs of his patients. Over the past 8 years Patterson has treated patients at both Hulst Jepsen's Grandville and Grand Rapids Northeast locations. He will now take his expertise to the next level by managing his own clinic to serve the Grand Rapids Northwest community.
"Being born and raised on the North side of Grand Rapids, I am extremely excited to be able to firmly plant my physical therapy roots into a community I have always called home.", says Patterson.
The Grand Rapids Northwest clinic will offer a variety of treatment specialties, including dry needling, Graston Technique, headache and TMD treatment, golf fitness, balance training and fall prevention, sports medicine, amputee rehab, chronic pain, kinesiotaping and cupping.
We would love to see you in any of our 15 locations! Call 616-827-3010 to schedule your FREE consultation today and learn how physical therapy could help you.