Did You Know that October is National Physical Therapy Month?
It's okay if you didn't know, as physical therapy shares the month of October with a few delicious items. October is also National Pasta Month, National Pizza Month and National Pickled Peppers Month!
We are getting upstaged by lots of delicious foods and causes to be aware of, but if you'll allow me to take a few minutes of your time to explain why I am excited about physical therapy month, I think you will be excited too!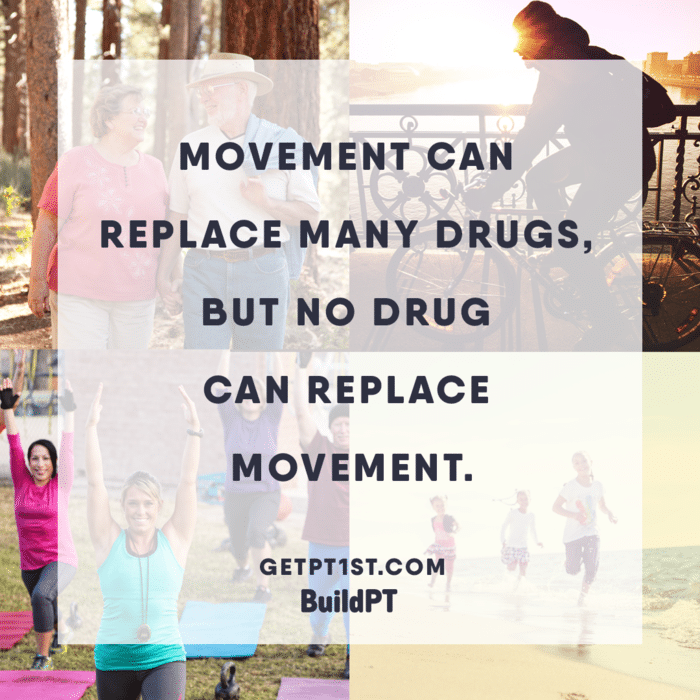 Before we dive into the importance of physical therapy, we need to address the current environment of the American health care system. Over the last several decades, our health care system has been transitioning from a hierarchical, physician-driven landscape into an a la carte, consumer-driven system. In other words, it looks a bit more like a web than a pyramid. There are many reasons why this change has been happening, including rising health care costs, reduced intrinsic trust in the medical system, and societal changes.
This brings us to today, when individuals of all generations find themselves in the driver's seat of their own health and wellness vehicle. This can be a scary and confusing place to be, especially for older individuals who were accustomed with one health care model and now are being made to grapple with a whole new one.
Patients often have to wind through a maze of doctors and specialists before receiving a conclusive diagnosis (if they even receive one) and then are left to decide how to handle the information they were given. This can often be overwhelming for people, and some end up chalking their pain up to a "bad back" or "bad knee" and that nothing can be done to change it.
So what do they do? Every year millions of Americans use opioids to manage pain. For some people it is a safe and effective treatment, but unfortunately that is not the case for many. According to the CDC, as many as 1 in 4 people who receive prescription opioids long-term for noncancer pain in primary care settings struggle with addiction. The CDC also reports that more than 40% of all US opioid overdose deaths in 2016 involved a prescription opioid. So, if we know that opioids have such significant risks as addiction and even death, what do we do with our "bad" backs?
I want to tell you that you do not have to live with your "bad" anything, nor do you need to be chained to a never-ending cycle of opioids, injections and surgeries. While these treatments certainly have their rightful place for the right individuals, there is no "one solution fits all." This is where physical therapy fits in.
Physical therapy is different from treatments that promise instant, complete, or passive pain relief. While your physical therapist treats your pain through movement, we are equally focused on helping you reach your functional goals.
What is a functional goal?
It is usually the reason you are seeking treatment. Things like "I want to run again," or "I want to be able to get down to the ground and back up when I am with my grandchildren."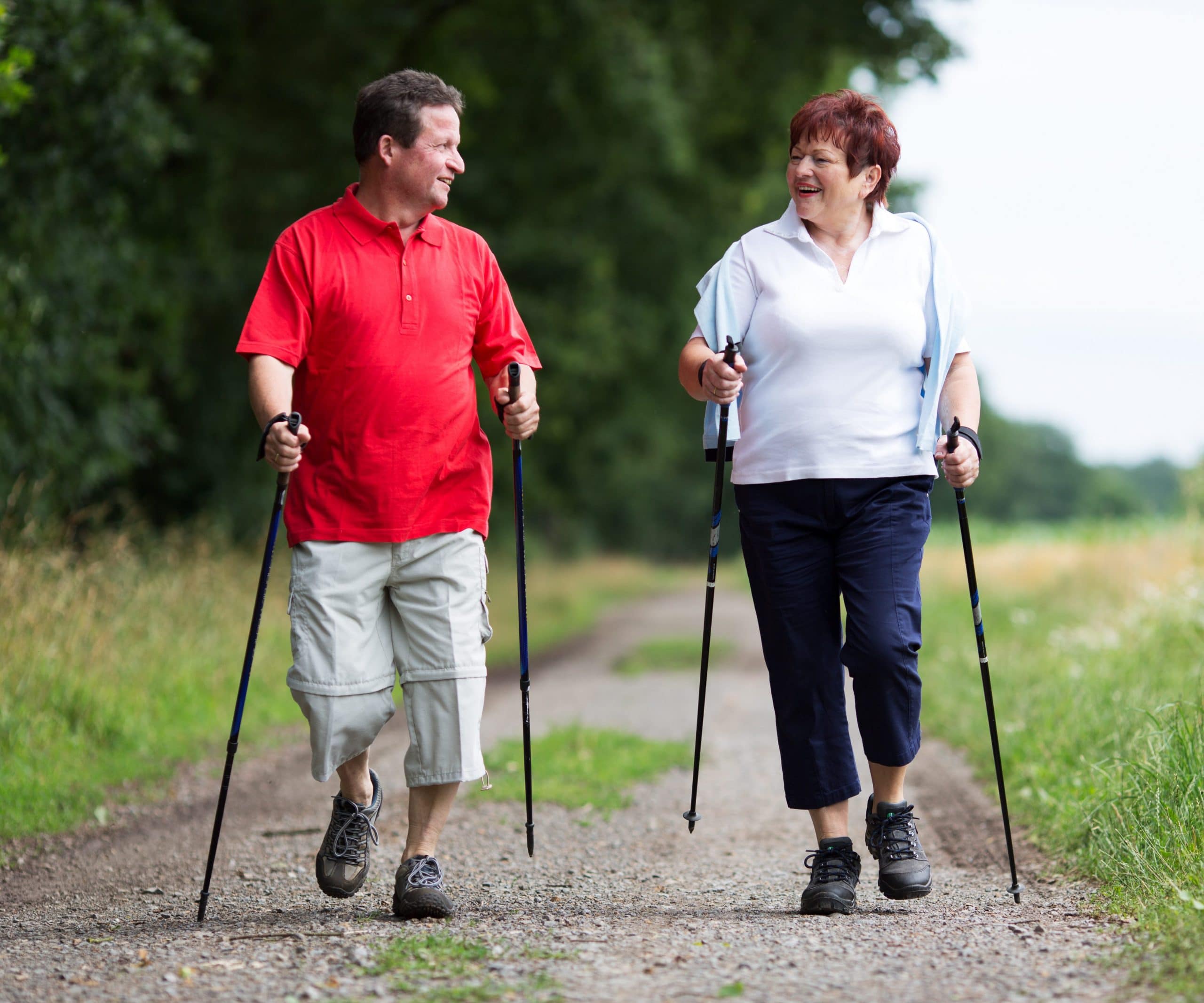 Your physical therapist is a creative, highly trained movement specialist who works with you to reach pain and functional goals. We see you over the course of time, and we listen to you. We ask you what your goals are. Show me a pill or cream that asks you questions then crafts a customized program to help you reach your goals.
If you are still weighing the costs/benefits of physical therapy (PT) versus other treatments including opioids, just remember:
– PT will treat pain through movement – not just mask the pain
– PT is done in partnership with a licensed physical therapist
– Physical therapists treat pain through movement, education, and hands-on manual therapy
– A recent study published in Health Services Research found that patients who saw a physical therapist before trying other treatments for low back pain were 89% less likely to need an opioid prescription.
– PT has none of the risks of opioids including depression, overdose, and addiction
– The Center for Disease Control (CDC) released guidelines in 2016 urging patients and healthcare practitioners to pursue safe alternatives like physical therapy for management of most non-cancer related pain.
Those are just a few of the reasons to choose PT, but don't just take my word for it. Ask one of your friends or family who has had physical therapy treatment about their experience. Or, hey, even listen to the CDC. Because your health, your pain, and your function matters. Make the smart and safe choice and #ChoosePT.
If you are interested in learning more about how our physical therapists can help you achieve your functional goals, visit one of our 14 convenient locations for a free consultation!