Creating a "Barber Shop" Culture In The Physical Therapy Clinic
"Sometimes you want to go where everybody knows your name. And they're always glad you came." Now a Physical Therapy clinic might not be the same environment as portrayed in this theme song for the tv show, Cheers, but its simple message rings true in the culture of each Hulst Jepsen clinic.
Now, of course, if you're a patient in one of our clinics, we know your name. But at Hulst Jepsen you're more than just a name on our patient schedule for the day. You bring a unique perspective and contribution to the culture of our clinics.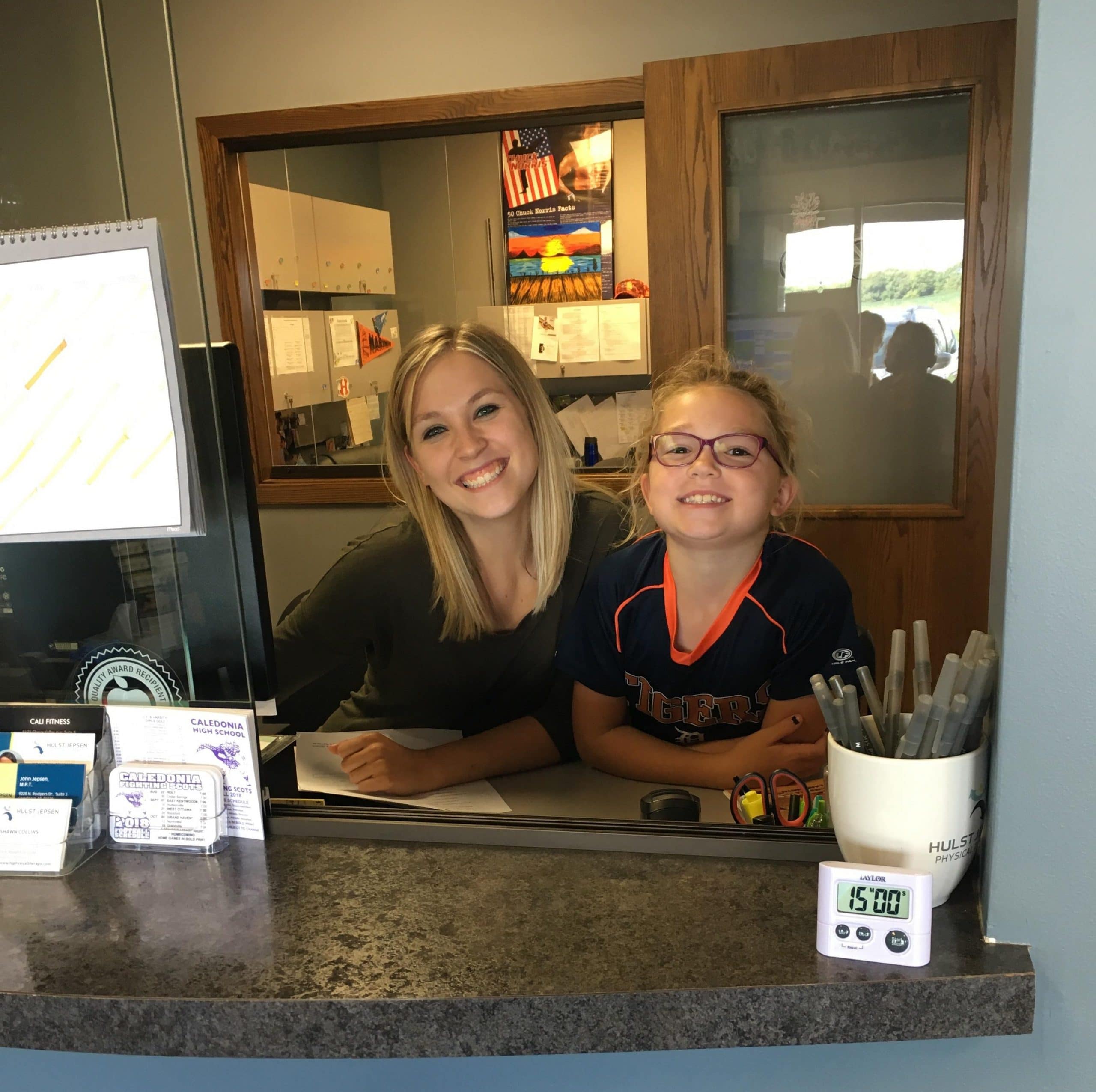 When I started in the Caledonia clinic, my managers tried to describe the culture of our clinic to me. They described it as a "barber shop feel" where both the clinicians and patients interact to create a warm, positive environment. It's not only interaction between a single clinician and his/her patient that is meaningful. It's the interaction between clinicians, between patients, between patients and other staff that creates an environment where people feel welcome and valued.
But what does this really look like and why does it matter??
This being the interactions that far exceed the physical therapy and rehabilitation needs of our patients and our staff. In the "barber shop" environment, you see patients with similar diagnoses or surgeries encouraging one another with advice or comforting them in their struggles. I see this daily in our clinic and the encouragement it gives to patients is far above what a clinician can do alone. Furthermore, you see patients reaching milestones in their rehabilitation process and receiving encouragement from our techs, our advocates, and each clinician regardless of which clinician is working with or treating them. And it's not only the staff that provides this encouragement. Frequently, you see and hear patients encouraging other patients because they have watched how hard they worked, and the progress made.
It seems that this "barber shop" feel is a setting that can help patients to be successful in overcoming challenges throughout their rehabilitation process. More than that, though, it is an environment that helps clinicians to thrive. So many times, while I have been working for Hulst Jepsen, I have been tremendously blessed by the culture of our clinic. The open atmosphere creates an environment in the gym that promotes interaction between a group of patients and clinicians and the outcomes of the conversations range from laughter that brings you to tears, encouragement in a difficult situation and answers to all questions regarding Caledonia.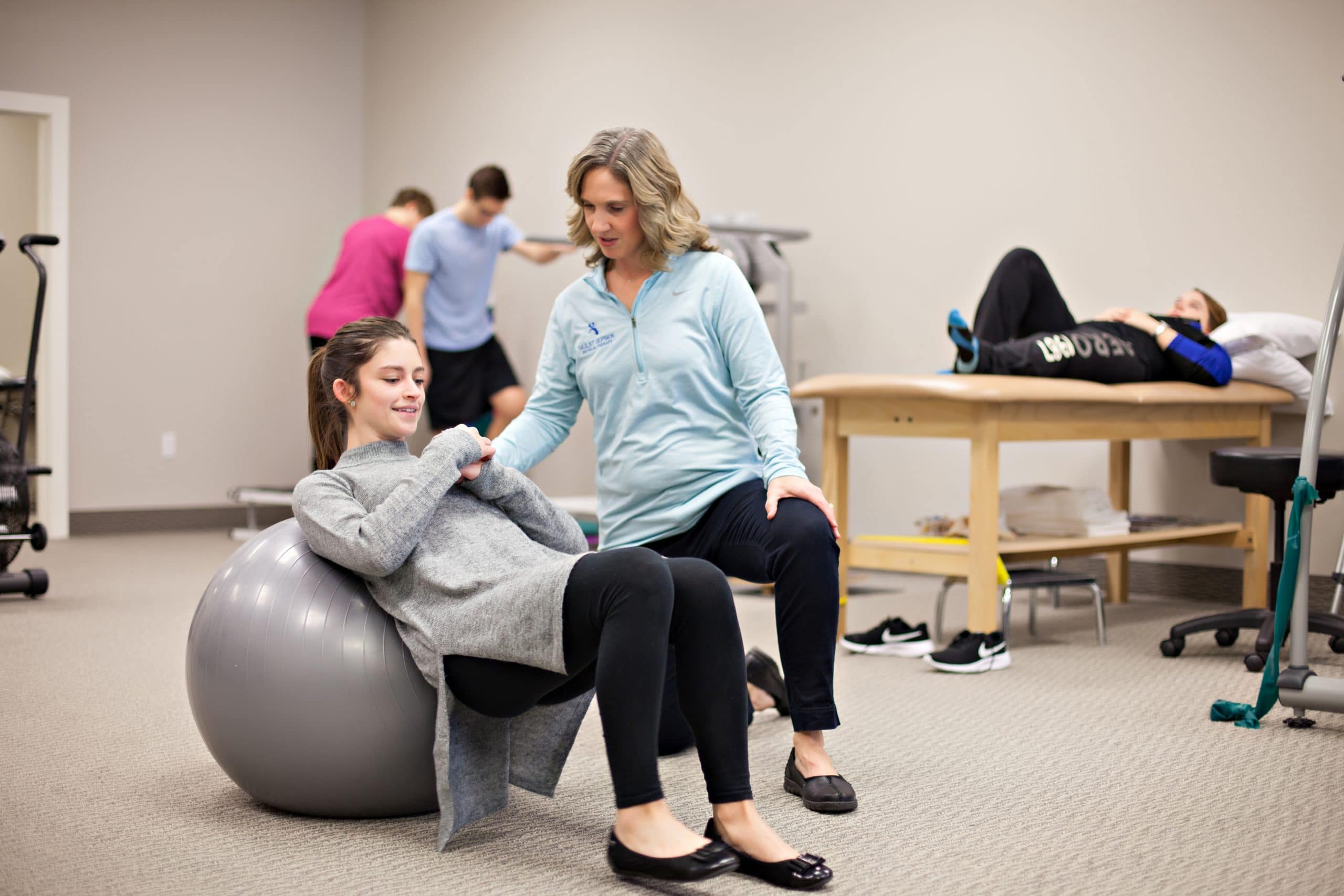 Why do I think it's beneficial to try to describe the "barber shop" feel that takes place in our clinics? Because it is unique. Because it helps meet patients where they are at and be successful. Because it exemplifies so many of our company's core values. Because in a world driven by electronic communication and less personal interaction, this is an environment that promotes deep relationships, communication with your neighbors and frequent smiles.
When and if you are receiving Physical Therapy services at one of our 14 locations, I hope that you are greeted warmly with a smile and called by name because you help create the culture that allows our clinics to thrive. And we are ALWAYS glad you came.
Click here to learn more about our company culture and core values.