Benefits of a Virtual Race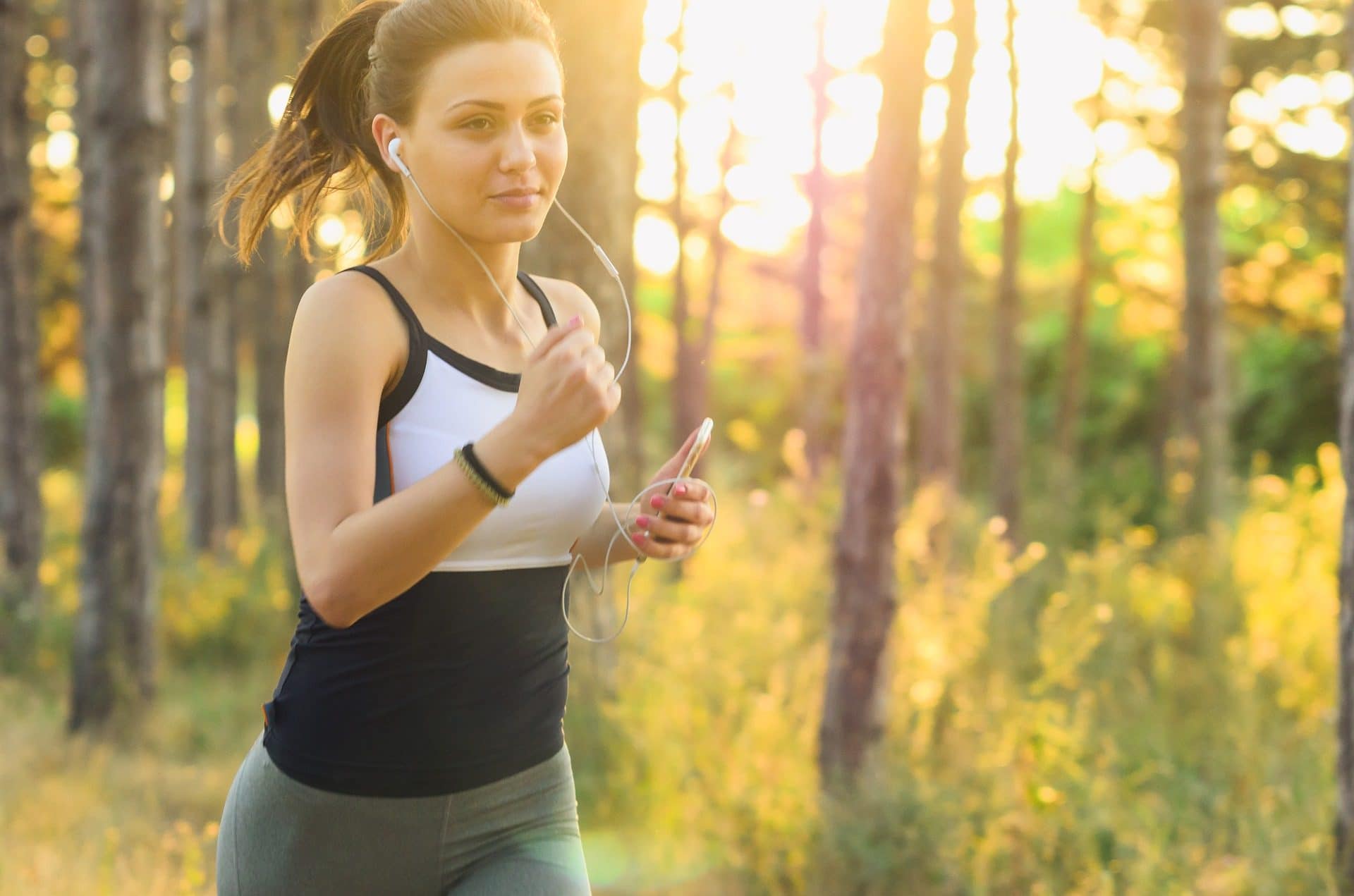 Virtual runs are the new "craze" in the running community since the COVID-19 outbreak. At first glance, it's hard to know the benefit of a virtual run. I mean, doesn't that eliminate all of the fun from a typical race? Some of the first things that come to mind include crowding at the starting line to get the best spot, grabbing as many high 5's along the course and receiving hydration from the inevitably happiest volunteers on the planet at each aid station. (Not to mention dodging snot rockets—just kidding, where's the fun in that?) But in all seriousness, COVID-19 has changed "the look" of your typical running events, not to mention the feeling in your stomach just thinking about all of this human-to-human contact. But when you dig a little deeper, there are truly some amazing benefits to participating in these virtual events.
3 Benefits of a Virtual Race:
Most races are put together by a select few individuals that work tirelessly to make sure your race day is seamless from packet pick up, to the refreshments after the finish line and finally the race photos that end up in your inbox a few days later. By continuing to participate in these virtual races, your actions reach these race directors, organizers and supporting small businesses with the words, "We see you, and we support you in your efforts to keep us safe AND happy." Your race fee is like a warm hug for all of those who have continued to try and keep these events going during the challenges of 2020.
Participating in virtual races can provide a new form of external motivation. Scheduling virtual runs into your training plan allows you to perform "time trials" to assess for progress toward your goals. Just because 2020 has taken a dive-bomb, doesn't mean your goals have to do the same! Use these virtual races as your own form of motivation to keep getting better and prepare for the 2021 season. You got this!
Virtual races mean you can run from anywhere! You can step right out of your front door and run a loop around your neighborhood, and needless to say, skip the dreaded porta-potty line. THANK GOODNESS! Virtual races can give you a reason to try out that new track or trail you've been meaning to run. They also give you the option to connect with a long-distance friend or family member by planning to start your race at the same time and then reconvening on a video chat afterwards. Or you can get a little crazy, and run a multitude of laps in your backyard so you're never too far from your own aid station. The world is your oyster in this case!
So, if you're looking to get out there, the Gobble Wobble 2020 is guaranteed to be one of the best virtual races of the year! Get out there, support Gazelle Sports, Kids Food Basket and Hulst Jepsen Physical Therapy. This year, make memories for your Thanksgiving holiday with a new family tradition of running the virtual Gobble Wobble, and then fill your stomach with all of the good feelings of post-race carbs while forgetting about the 2020 race season for a while. Don't forget to sign up for race at www.gobblewobblegr.com!
For $5 off the 2020 Gobble Wobble use code: GWHJPT2020